Everyday MaryJ cannabis products, 'Baked with Love' are now available
in WA dispensaries!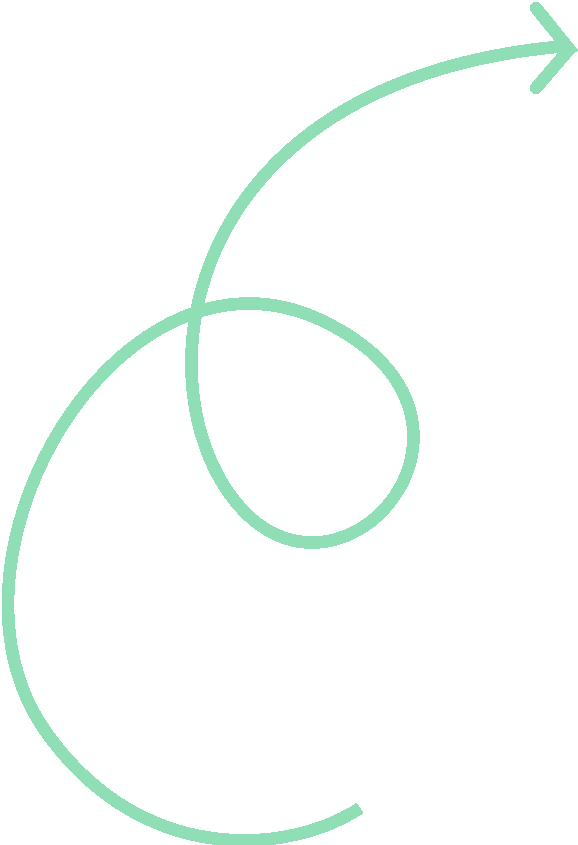 Have a Special Request?
Schedule, private class, dinner or…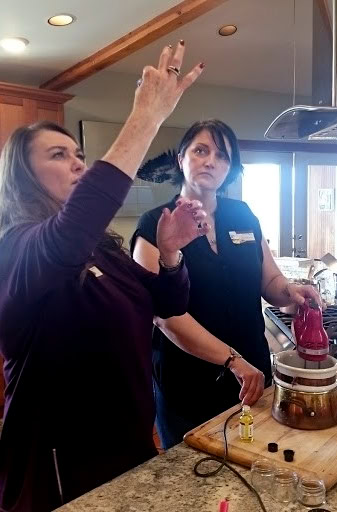 Classes almost any time; if you don't see a time you like on the calendar, just contact me to arrange it.
Class Lineup
Cooking with Cannabis
Tinctures & Gummies
Topicals
Kitchen Survival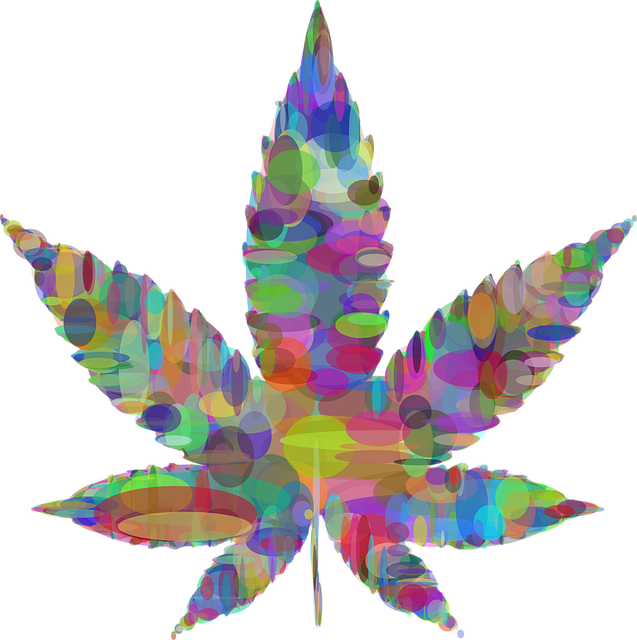 It was like cooking with Alton Brown...
"Mary's instruction was fun and informational. She has a gorgeous home that serves as her instructional area along with many recipe options. I definitely intend to explore more of Mary's offerings!"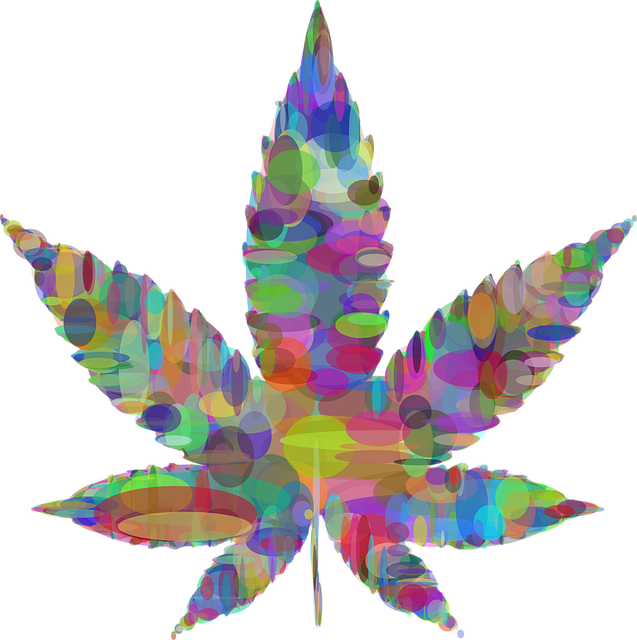 I'll be back!
"This was the second class of Mary's that I have taken…and as always I walked away having great memories of a fantastic time as well as learning some great cooking skills!! 3 the thumbs up!"
Friends, here we are at the end of 2023 and all I can say is damn....we survived another year! I want to thank you all for coming to cooking class, and for being part of EveryDayMaryJ. PLEASE remember that gift certificates are always available, and if you have a...
read more