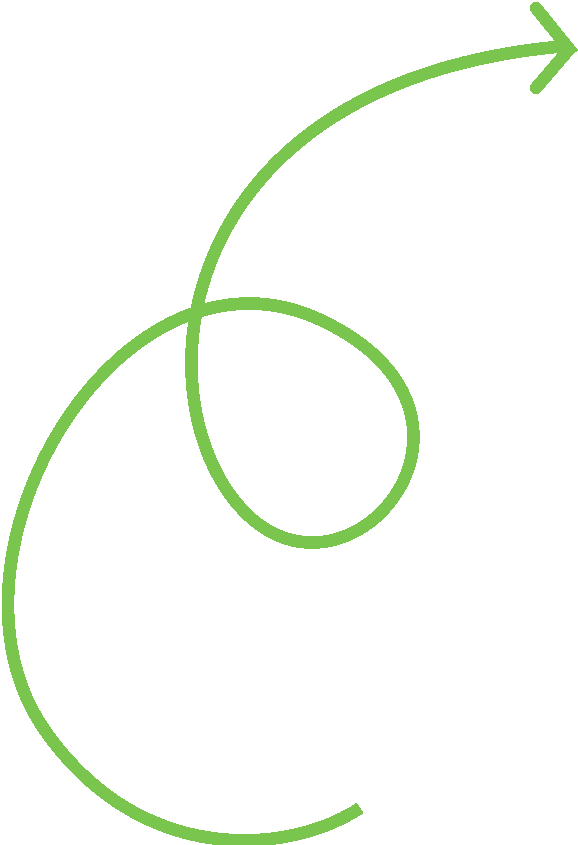 Have a Special Request?
Schedule, private class, dinner or…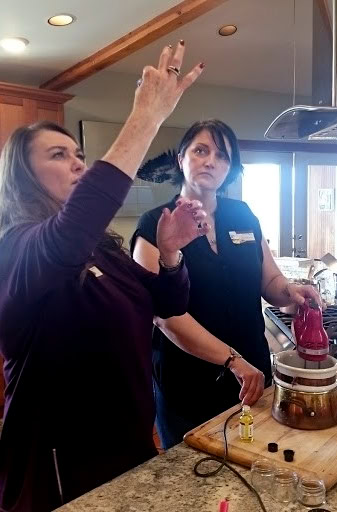 Classes almost any time; if you don't see a time you like on the calendar, just contact me to arrange it.
Class Lineup
Cooking with Cannabis
Tinctures & Gummies
Topicals
Kitchen Survival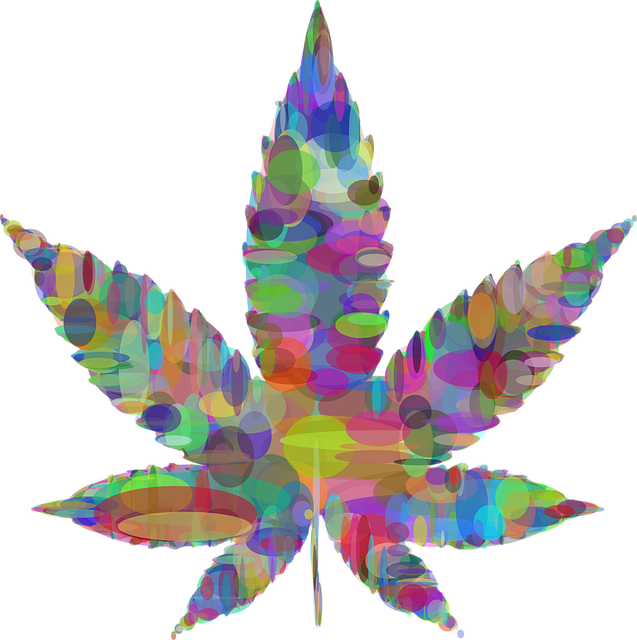 It was like cooking with Alton Brown...
"Mary's instruction was fun and informational. She has a gorgeous home that serves as her instructional area along with many recipe options. I definitely intend to explore more of Mary's offerings!"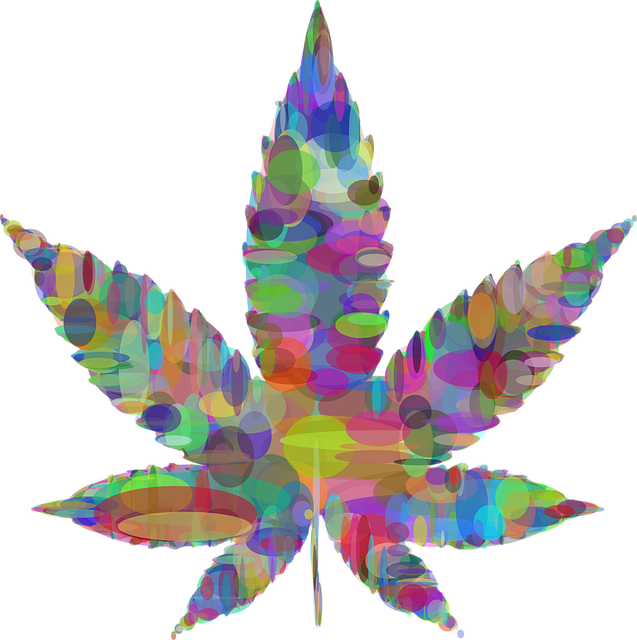 I'll be back!
"This was the second class of Mary's that I have taken…and as always I walked away having great memories of a fantastic time as well as learning some great cooking skills!! 3 the thumbs up!"
Friends, happy, happy almost spring. After the last couple years it feels like we're due for some good stuff, so I hope this is the year. Since the world is starting to green up a bit, at least here in Seattle, I thought you might enjoy this wonderful Green Green...
read more