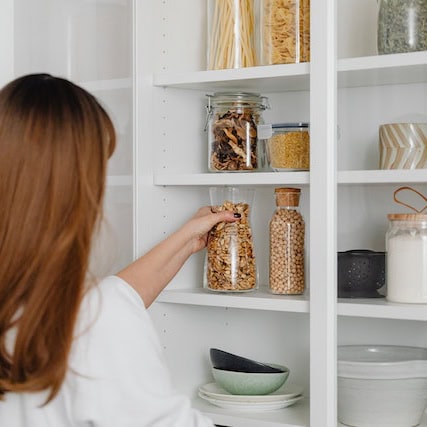 ~ Kitchen Survival
This is the class that started it all.
I teach you how to stock your pantry and how to raid it. You develop your own recipes and have a ton of fun in the process. ↓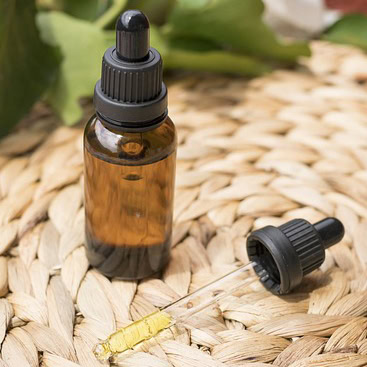 ~ Tinctures & Gummies
Focuses on the benefits of cannabis tinctures and gummies.
We learn about heat and cold extraction, how to use tinctures, the effects on humans and animals, and so much more. ↓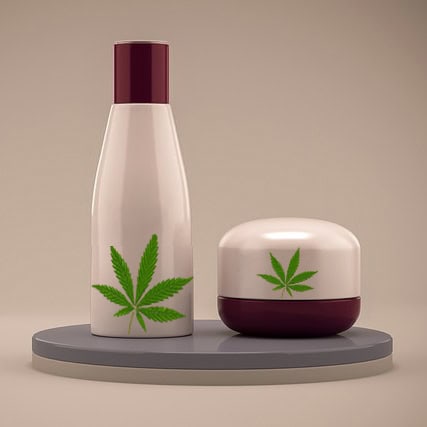 ~ Topicals
Cannabis infused lotions and balms are incredible for pain relief. In this hands-on class we learn how to make infused topicals which many find effective for arthritis, skin health, and more. ↓