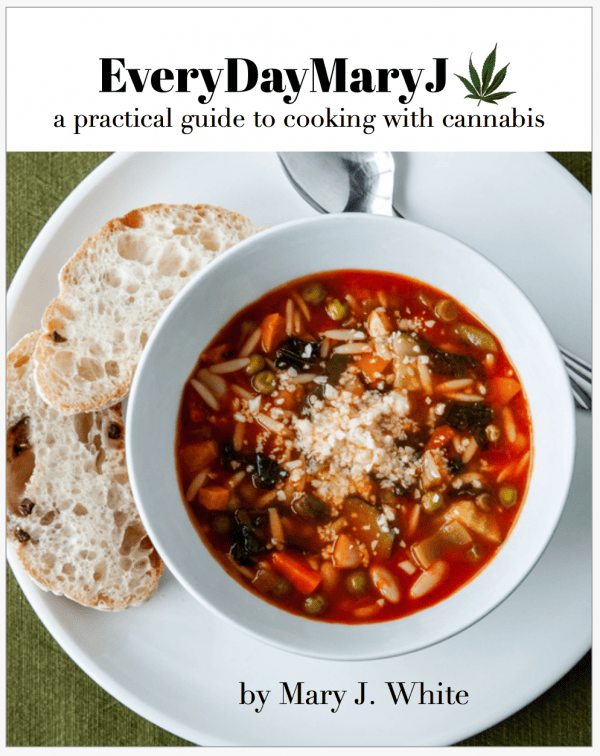 EveryDayMaryJ
'EveryDayMaryJ, A Practical Guide to Cooking with Cannabis' is packed with information to get you started making your own delicious economical cannabis infused food.
Everything you need to know about cooking with cannabis is covered; there's history, how the plant works, dosing guidelines, and over 50 recipes incorporating cannabis.
Mary has been teaching cannabis cooking for almost 10 years and this book features a ton of practical information. Get yours today!
EveryDayMaryJ was photographed by Valerie McKinley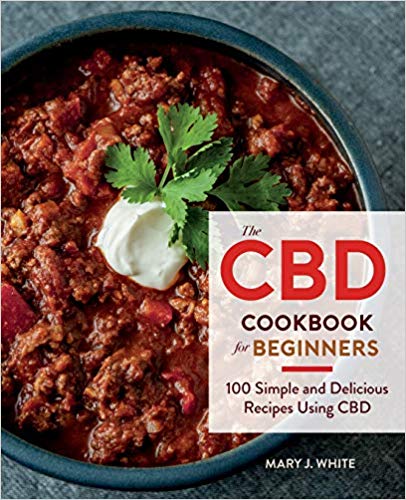 CBD Cookbook
'The CBD Cookbook for Beginners' builds on the success of 'EveryDayMaryJ'; there are 100 recipes featuring CBD, including appetizers, entrees, desserts, beverages, and more.
This cookbook is a great introduction to CBD, that glorious cannabinoid that provides relief with no high. If you're just starting out with cannabis or want to learn what CBD is all about, this is the book for you.
Get yours on Amazon now!
CBD Cookbook was photographed by Valerie McKinley