Everyday MaryJ cannabis products, 'Baked with Love' are now available
in WA dispensaries!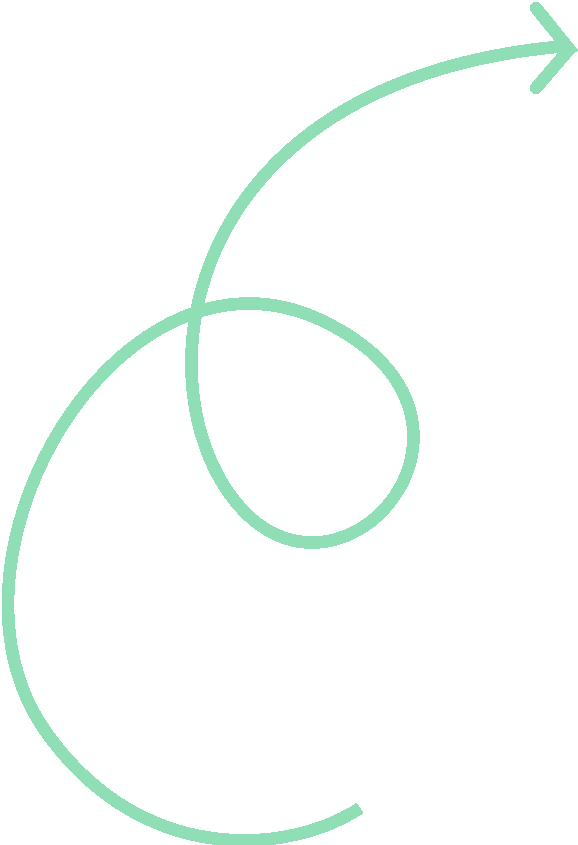 Have a Special Request?
Schedule, private class, dinner or…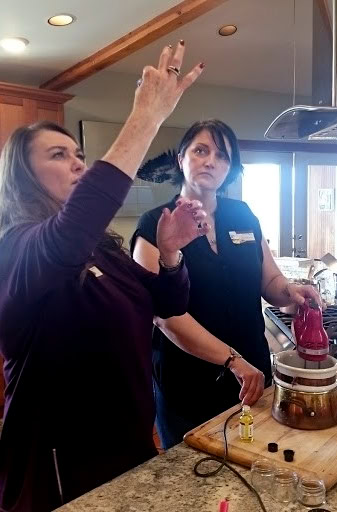 Classes almost any time; if you don't see a time you like on the calendar, just contact me to arrange it.
Class Lineup
Cooking with Cannabis
Tinctures & Gummies
Topicals
Kitchen Survival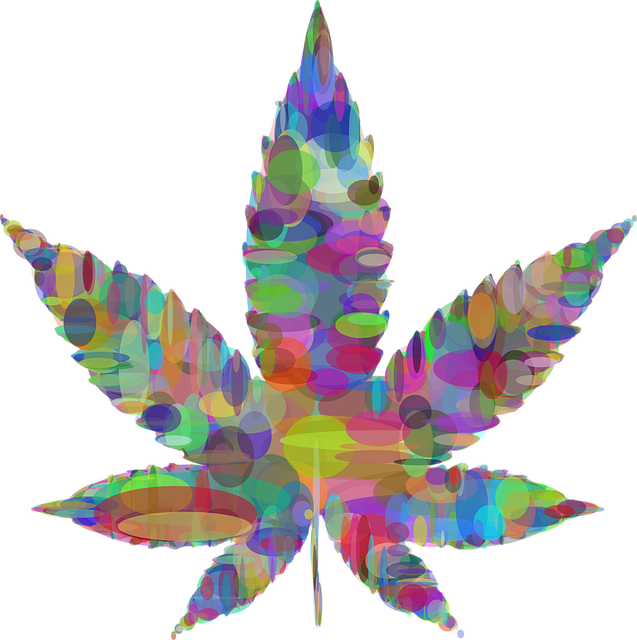 It was like cooking with Alton Brown...
"Mary's instruction was fun and informational. She has a gorgeous home that serves as her instructional area along with many recipe options. I definitely intend to explore more of Mary's offerings!"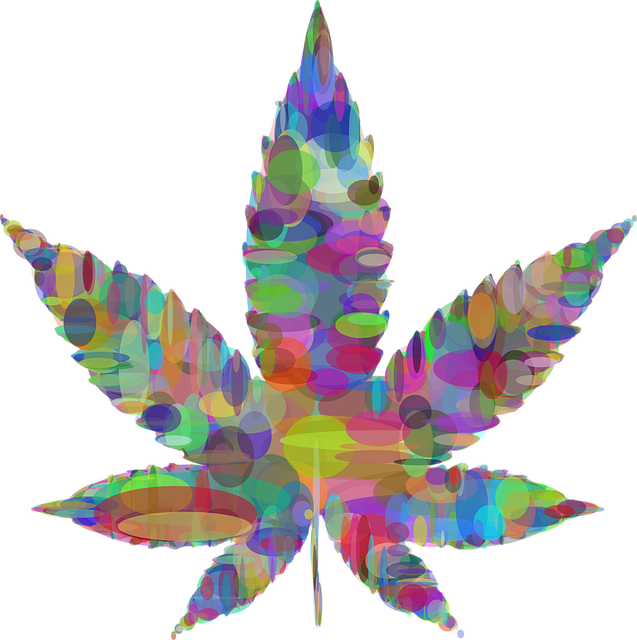 I'll be back!
"This was the second class of Mary's that I have taken…and as always I walked away having great memories of a fantastic time as well as learning some great cooking skills!! 3 the thumbs up!"
Have you all noticed that this year seems to be slipping by especially rapidly? Since it's somehow October already, I think it's required that I share one of my favorite pumpkin dishes. This is good enough for company and easy enough for Tuesday night. The addition of...
read more